Replacement Car Keys!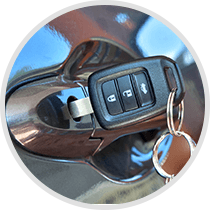 Accidentally losing your car keys is a stressful situation and losing your car key can add unnecessary tension to your day and cause you to be late to work or important appointments. Bedford Lock & Key offers full automotive chip key services, allowing you to get a replacement key or gain entrance to your car quickly and efficiently. We can make a key for your car the very same day you lose it, no unnessacary appointments to the dealer and no more lost car key headaches!
Car Locksmith Services
At Bedford Lock & Key, we can provide you with full diagnostics of your ignition and vehicle performance as we create the perfect key for your vehicle. Some of the automotive key and lock services we provide include:
If you have lost your keys, we can make a replacement key that matches the make and model of your vehicle. The key will be cut and programmed to work specifically with your car. All you need to do is call Bedford Lock & Key at 781-275-1597 and we will come and make a new key for your vehicle today.
Accidentally lock your keys in the car or trunk? The team at Bedford Lock & Key will be able to unlock your vehicle so you can get back on the road. If you are locked our of your vehicle and need immediate assistance please call 781-275-1597
If your ignition malfunctions or your key does not work, Bedford Lock & Key will be able to diagnose and resolve any problems, getting you back on the road in no time. If your ignition switch is in need of repair, we will be able to repair or if needed replace it with an oem replacement ignition. We will also be able set the igntion up to your existing keys so you dont have to worry about having different keys for the door and ignition.
Automotive Lock Services in Middlesex County
Bedford Lock and Key's car key locksmith technicians are always available to help you in an emergency. Our full-service lock services will have you back on the road in no time! Bedford Lock & Key can be reached by calling (781) 275-1597 or by filling out our online contact form.
Questions? Comments? Let's chat!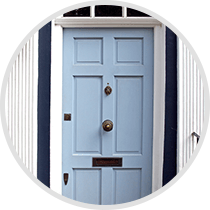 Residential Locksmith
Whether you are buying or renting, the security of your home is key to providing a sense of safety when you are in your living space, and the locks to your entry doors are vital to your home security. Bedford Lock & Key has been keeping families safe throughout Massachusetts for the last 50 years, installing and repairing lock systems in homes throughout the state.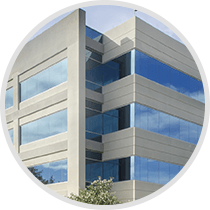 Commercial Locksmith
When it comes to your business, you want to ensure it is protected the best way possible, and that starts with commercial door hardware and excellent installation. Bedford Lock & Key has been a commercial locksmith in MA for over 50 years, and with our 3 generations of experience, you will rest assured that when you are not there your business is secure.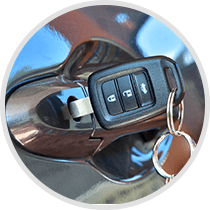 Replacement Car Keys
Losing your car keys is already a stressful situation, that is why we try to make  replacing your lost car key as easy as possible. You never need an appoinment, all it takes is a phone call and we can have your replacement car key the very same day. We make car keys for almost every make and model, call for quick over the phone estimate from one of our Automotive Locksmiths.
 When you need a locksmith in Middlesex County Massachusetts you can count on Bedford Lock & Key to

get the job done right.
Our local locksmith service is available in the following areas:
 Acton,MA| Arlington,MA| Ashby,MA| Ashland,MA| Ayer,MA|Bedford,MA| Belmont,MA| Billerica,MA| Boxborough,MA| Burlington,MA| Cambridge,MA| Carlisle,MA| Chelmsford,MA| Concord,MA| Dracut,MA| Dunstable,MA| Groton,MA| Hudson,MA| Lexington,MA| Lincoln,MA| Littleton,MA| Lowell,MA| Marlborough,MA| Maynard,MA| Natick,MA| Newton,MA| Pepperell,MA| Reading,MA| Shirley,MA| Stoneham,MA| Stow,MA| Sudbury,MA| Tewksbury,MA| Townsend,MA| Tyngsborough,MA| Wakefield,MA| Waltham,MA| Wayland,MA| Westford,MA| Weston,MA|VWilmington,MA| Winchester,MA| Woburn,MA